About.
WE saves your time Explaining the basics of your specialties in your time it costs much to be valuable. We are experts in research and various projects, so that we can save you time by asking the right questions.
Company.
DHAKATECH.NET Bangladesh Based software development & outsourcing company.the company aim is to provide high quality software with reliable & security platform for business organization.Quality assurance in the software development is our first priority persuaded by better service with better price .Sunshine IT consents to the scene that to increase the it capabilities and it facilitated people in Bangladesh,which is necessary to survive in the global race of competition.
Mission.
We design, develop and maintain cloud based business software for running your company with minimal IT infrastructure costs hence allowing you to focus growing your company in other key areas.
To provide solution for them who want to invest less amount but want to enjoy latest technology benefit with installment basis payment.
Our business strategy is to bring SME level companies under the digital umbrella to manage their business with easy and affordable costing
One machine can do the work of fifty ordinary men. No machine can do the work of one extraordinary man."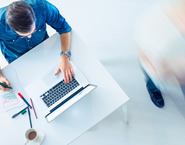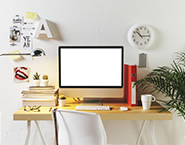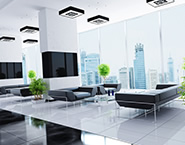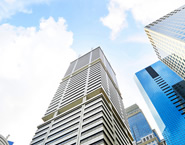 Leadership.
Pellentesque pellentesque eget tempor tellus.
Clients.